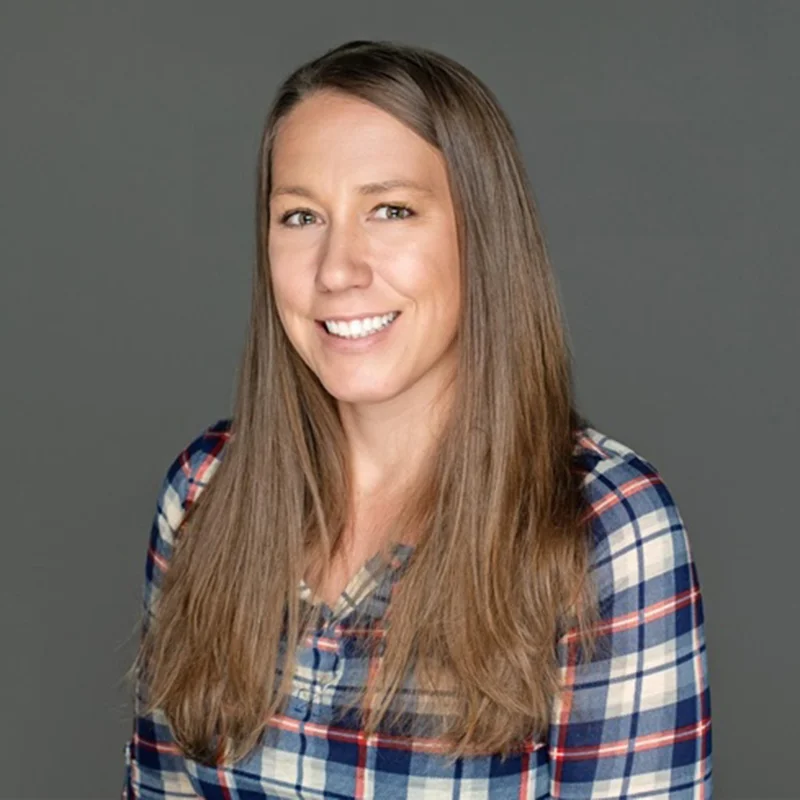 Sarah Brown
Sarah Brown, a native of Idaho's scenic Treasure Valley, is a multidimensional professional who has built a name for herself in a variety of disciplines. Sarah has a solid educational foundation for her broad career experience, with a bachelor's degree from North Nazarene University and an MBA from Boise State University.
Sarah's career has been defined by her adaptability and versatility. She has held a variety of roles, each demonstrating her ability to flourish in diverse areas. She displayed great organizational abilities as a logistics coordinator, guaranteeing the smooth flow of operations and timely delivery of items. She has shown remarkable attention to detail, and a dedication to maintaining high standards as a quality assurance specialist. Her previous ownership of a property management company demonstrated her entrepreneurial spirit and business acumen. As a realtor and realtor consultant, she showcases her extensive knowledge of the local market and negotiation skills to help clients find their dream homes.
Recognizing the value of financial management, Sarah started her own bookkeeping business. Through this initiative, she supports individuals and businesses in keeping accurate financial records, ensuring regulatory compliance, and optimizing financial performance. Her meticulousness and attention to detail have earned her a reputation for providing excellent bookkeeping services.
In addition to her professional pursuits, Sarah loves traveling and enjoys the outdoors. The gorgeous surroundings of Treasure Valley give her with several possibilities to engage in her favorite pastimes – which include camping and exploring nature paths.
She is also a proud fur parent/mom to three beautiful dogs who are an important part of her family. She enthusiastically accepts the duty of caring for her pets, ensuring that they receive the love, attention, and care they deserve.
Sarah's journey displays her unwavering pursuit of excellence, adaptability to changing circumstances, and profound respect for the environment. She continually makes positive influences in her professional activities with her varied range of abilities and love of the outdoors – all while discovering happiness and contentment in her personal sphere. Her ambition and passion shine through in all aspects of her life, whether she's facing new business difficulties or venturing out on outdoor adventures.