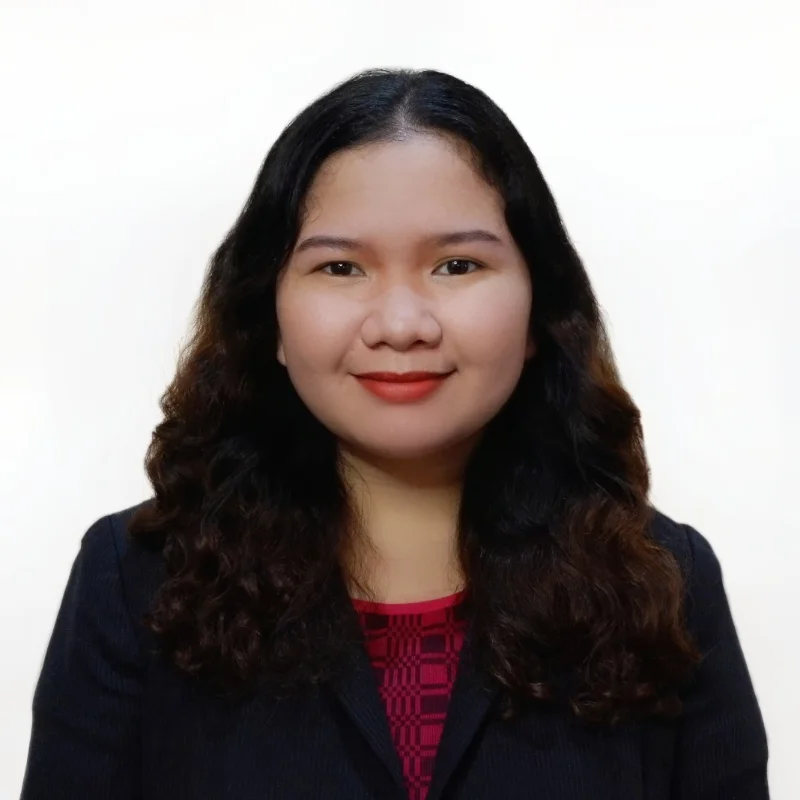 Phoebe Feria
Phoebe is a Certified Bookkeeper with a strong educational background and extensive experience in the field, with a bachelor's degree in business administration, majoring in Management Accounting.
Phoebe has several years of experience in external and internal auditing, she has developed a keen eye for detail and a thorough understanding of financial processes. She has also gained nearly a year of experience specifically in bookkeeping, allowing her to excel in maintaining well-organized and up-to-date financial records for businesses.
Phoebe holds certifications in bookkeeping including "Certified QuickBooks ProAdvisor", "Certified Bookkeeper" and "Cost Accounting Professional". These certifications reflect her deep understanding of accounting principles and her ability to apply best practices to ensure meticulous financial record-keeping.
Equipped with comprehensive knowledge of popular bookkeeping software such as QuickBooks, Zoho One, and Xero, Phoebe efficiently handles tasks from bank statement reconciliation to recording financial transactions and generating comprehensive financial reports, she utilizes her knowledge and skills to deliver accurate and timely results.
Phoebe's expertise extends to working with various industries, allowing her to adapt to the unique requirements of each client. She is well-versed in utilizing bookkeeping software to streamline processes.
Despite her dedication to her professional responsibilities, Phoebe's adventurous spirit comes to life as she indulges in exploring nature's wonders during her days off. She eagerly seizes the opportunity to immerse herself in the serenity of beaches and rivers accompanied by her family and friends. Her adventurous spirit and passion for experiencing new environments harmoniously coexist with her diligent work as a Certified Bookkeeper.