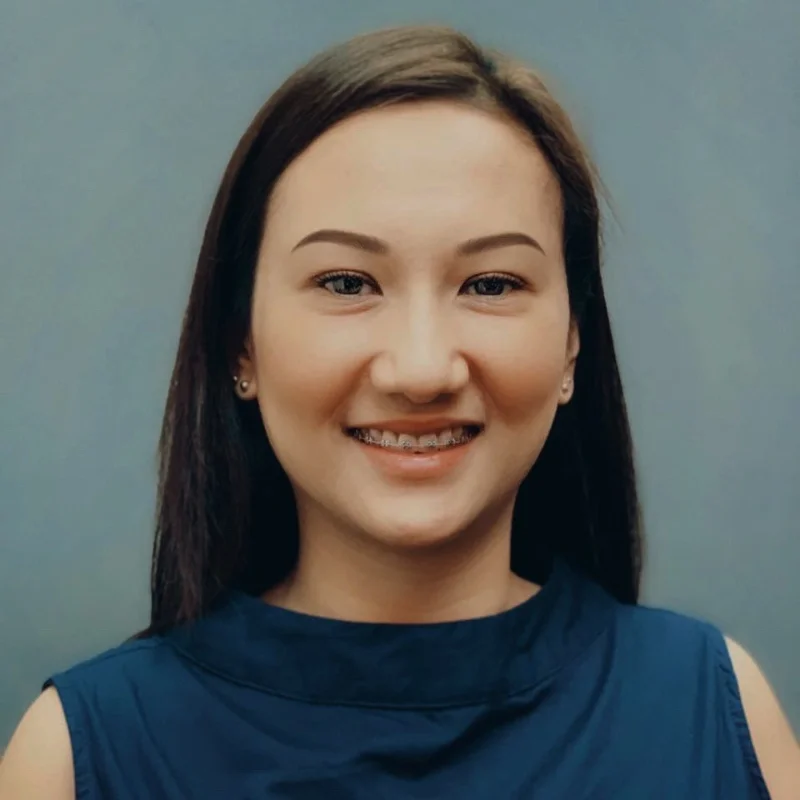 Kat Fantillo
Kat is a highly skilled professional with a technical background and a wealth of experience in customer service, administration support, and project management. She graduated with a degree in Information Technology and has utilized her technical knowledge to excel in various industries.
Over the course of her career spanning more than a decade, she has demonstrated a strong commitment to providing exceptional customer service and efficiently handling tasks across diverse industries. She is adept at ensuring that every customer, both internal and external, receives excellent service, while also efficiently completing all necessary administrative tasks.
Kat has thrived in leadership roles throughout her professional journey. As a Team Leader, she made sure her subordinates are equipped with the necessary skills, knowledge, and tools to effectively meet customer needs, adhere to specifications, and achieve key performance targets. As a Video Team Manager and Project Manager, she ensured the timely completion of video editing tasks to the highest standards of quality.
While her focus shifted to being a self-employed/work-from-home mom to prioritize her children, Kat stays committed to continuous personal and professional growth; refuses to be "stagnant." She has actively pursued work-from-home opportunities, which enables her to sharpen her skills.
Outside of her professional pursuits, Kat finds relaxation and stress relief in her hobbies. She is an avid cyclist and regularly indulges in bike rides to maintain an active lifestyle. She also has a passion for the Macrame technique, weaving threads into beautiful creations – she has made quite a collection of bags and wall decors. In addition, she is a fan of BTS (aka ARMY) and Korean TV series, which has sparked her interest in learning to speak and write in Korean.